How Can Traditional Chinese Medicine Help You?
Traditional Chinese Medicine is a results based ancient health care system that is rooted in the observation of nature. Its effects have been noted for thousands of years and continues to be validated every week by modern research. The principal objective is to treat the underlying root cause of the disease, syndrome pattern, or imbalance and to bring the individual into harmony again. It only uses natural, gentle, and non-invasive ways to bring about healing and balance.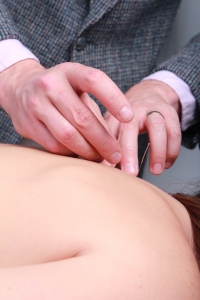 Find out how Traditional Chinese Medicine can improve your health:
Or when conventional medicine offers little answers or gets few results.
MATTHEW NORICK practices Traditional Chinese Medicine and is a registered/ licensed and experienced acupuncturist who uses the following modalities to treat patients:
Acupuncture
Traditional Herbal Medicine
Massage/ Acupressure/ Cupping
Traditional Food Cures/ Diet Therapy
Exercise/ Lifestyle
Meditation
Book an Appointment